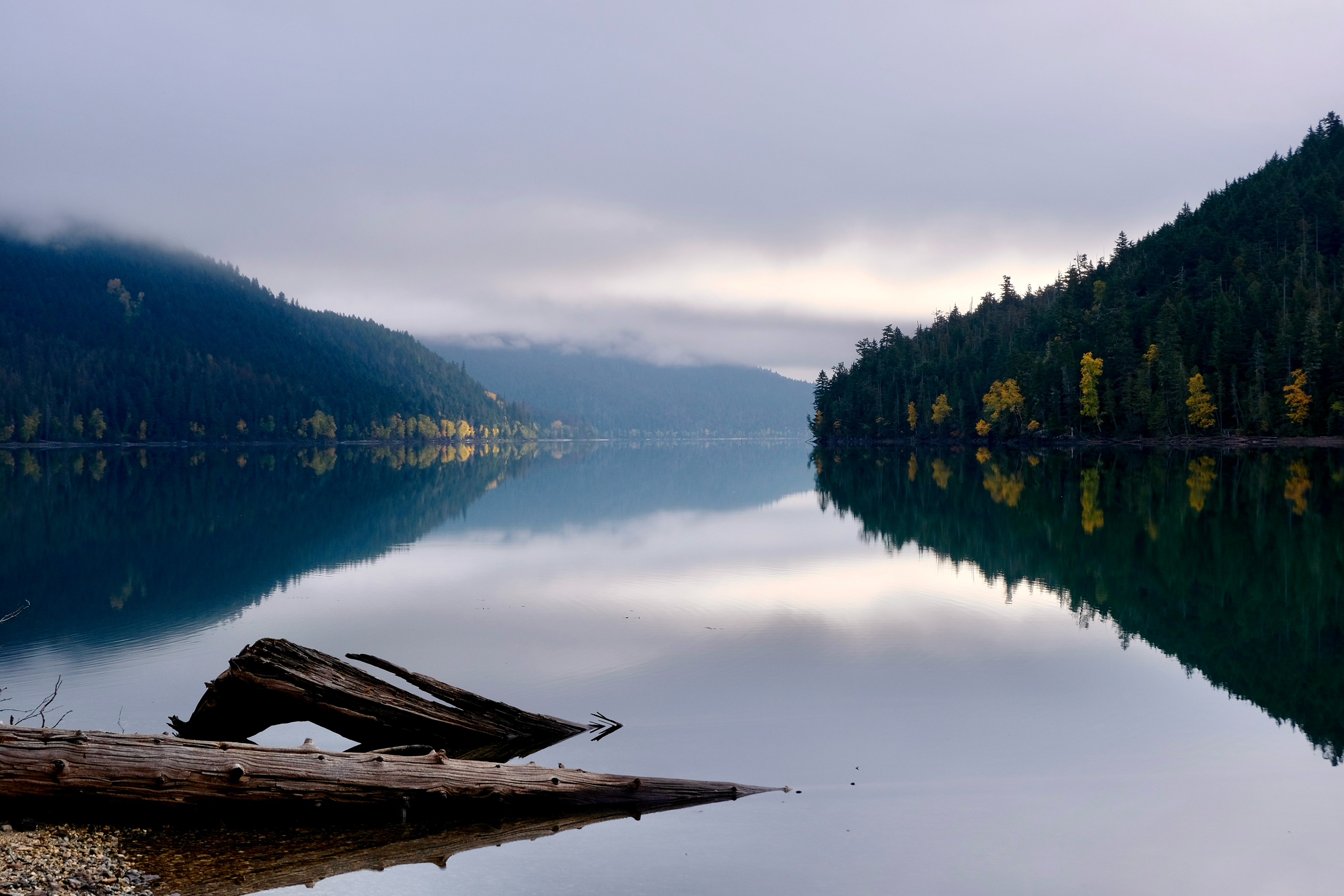 Reel Deal Ocean Adventures
Guided fishing excursions
Welcome
An adventure you'll never forget
Are you looking for the perfect fishing adventure? Then look no further and come join us for the ultimate west coast fishing experience! Whether it's an offshore Halibut excursion, trolling for trophy Chinook or dropping gear to get into some Sockeye during the early summer season, we offer all types of experiences that you could want fishing the west coast.
Reel Deal Ocean Adventures, established in Port Alberni, B.C. Offers the trip of a lifetime with certified, experienced guides, and the best gear to ensure an excellent day on the water.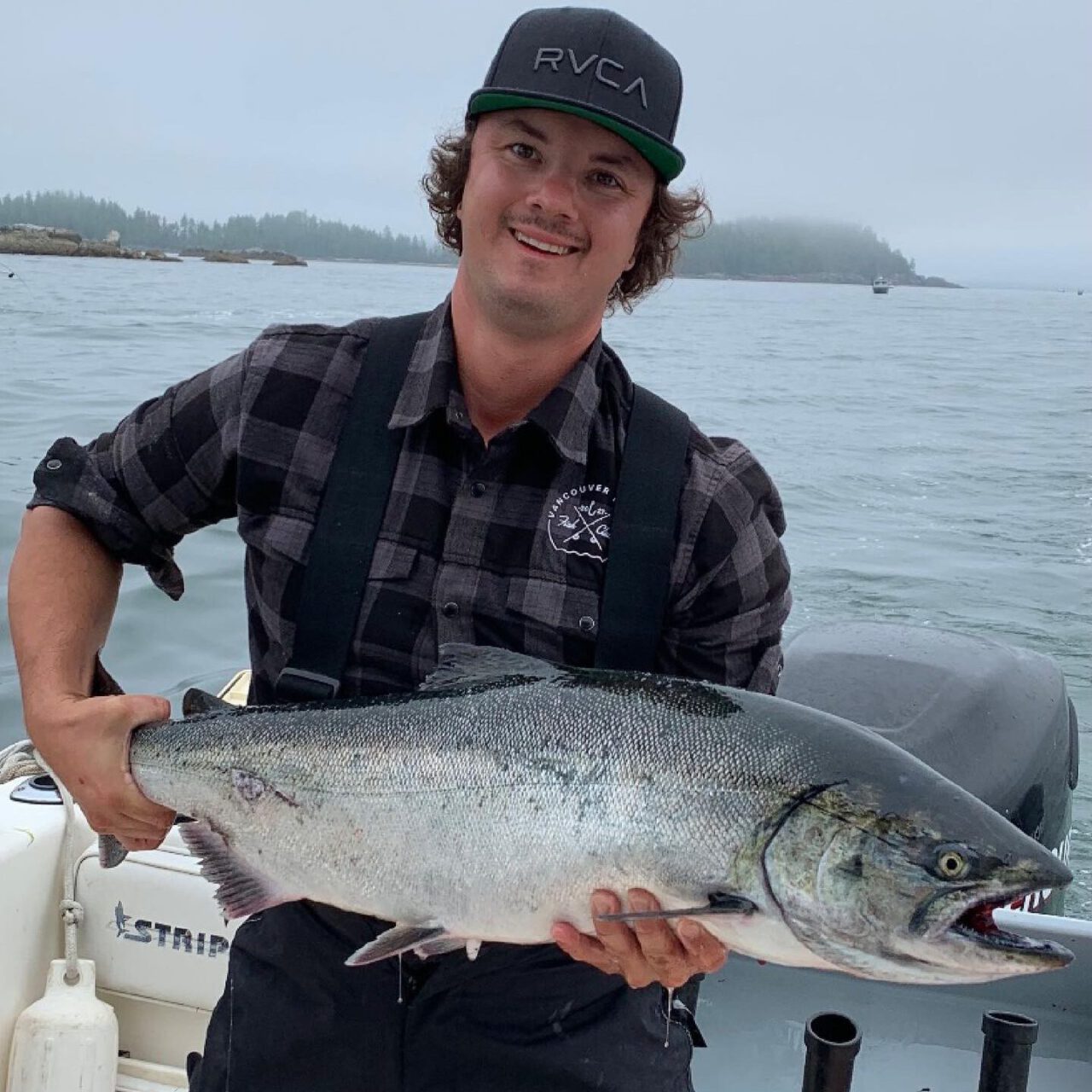 Full and half day charters
We offer full day 8-10 hour, or half day 5 hour adventures full of world class fishing and some of the most breath taking views you've ever seen!
8-10 hours of action packed fishing.
Industry leading gear and tackle.
A safe, and fully equipped vessel.
Personable, certified, experienced guides.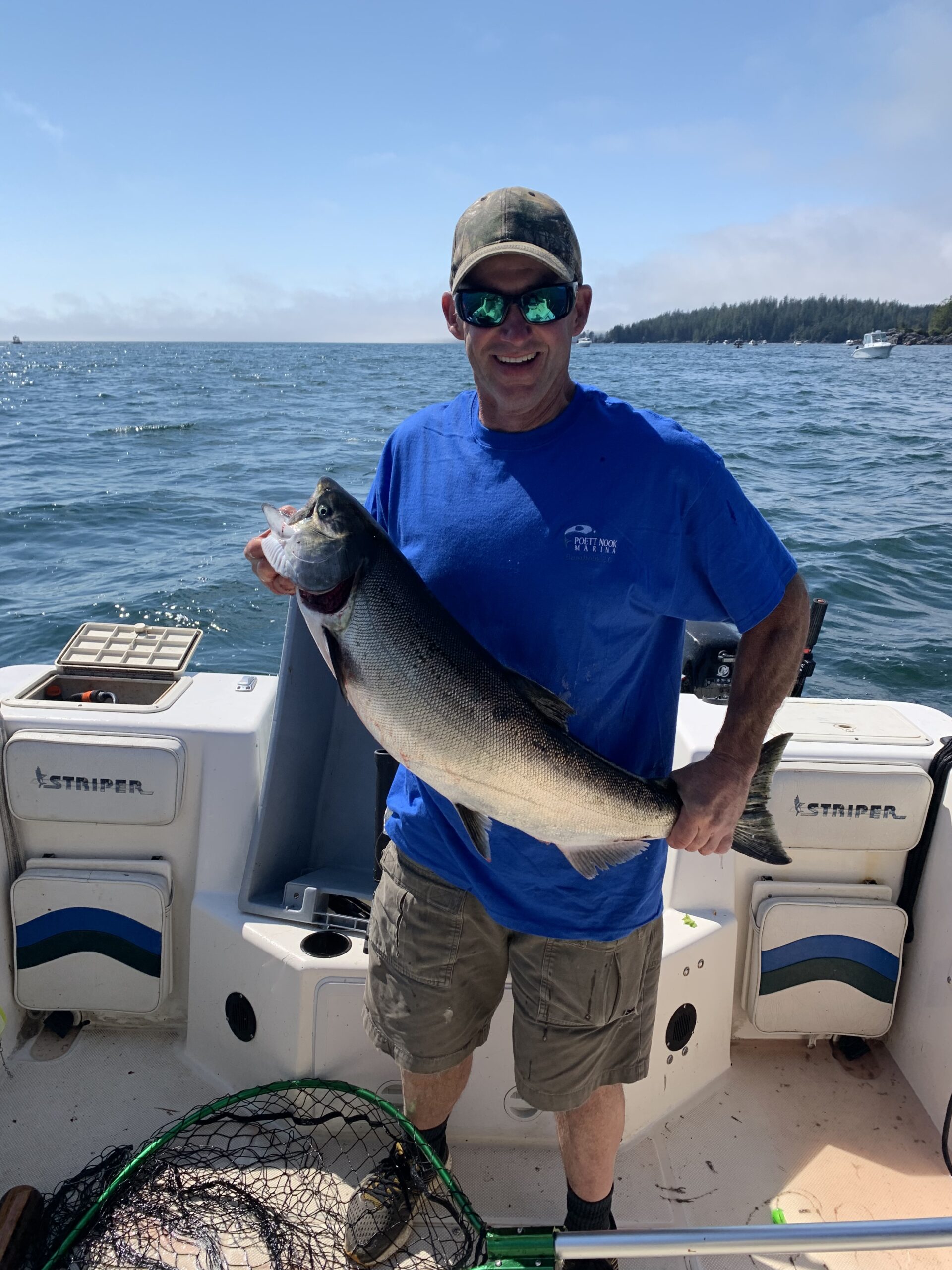 World renowned fishing
The Barkley Sound area has always been known to have amazing fishing throughout the year. whether its plentiful runs of various species of salmon returning to the rivers throughout the summer and early fall months or the spring season offering incredible bottom fishing for Halibut and Lingcod.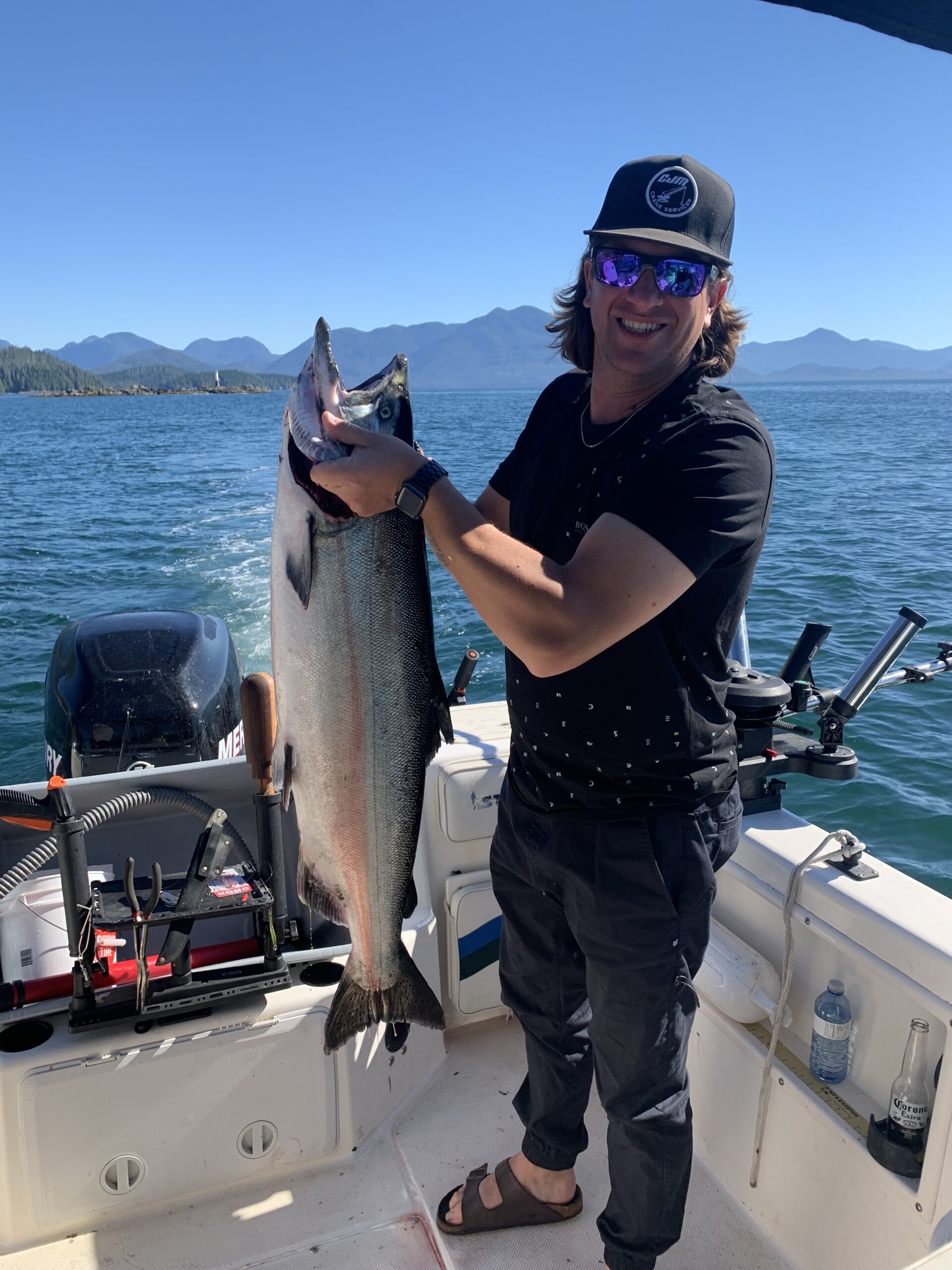 Site seeing excursions
Fishing isn't your thing but you still wanna be out on the water? We've got you covered! Reel Deal Ocean Adventures offers site seeing excursions out into to Barkley sound and broken group islands as well!
Whether its Humpbacks whales, a pod of Orcas, or sea lions sunning themselves on the rocks, there's always something to see while you're out there!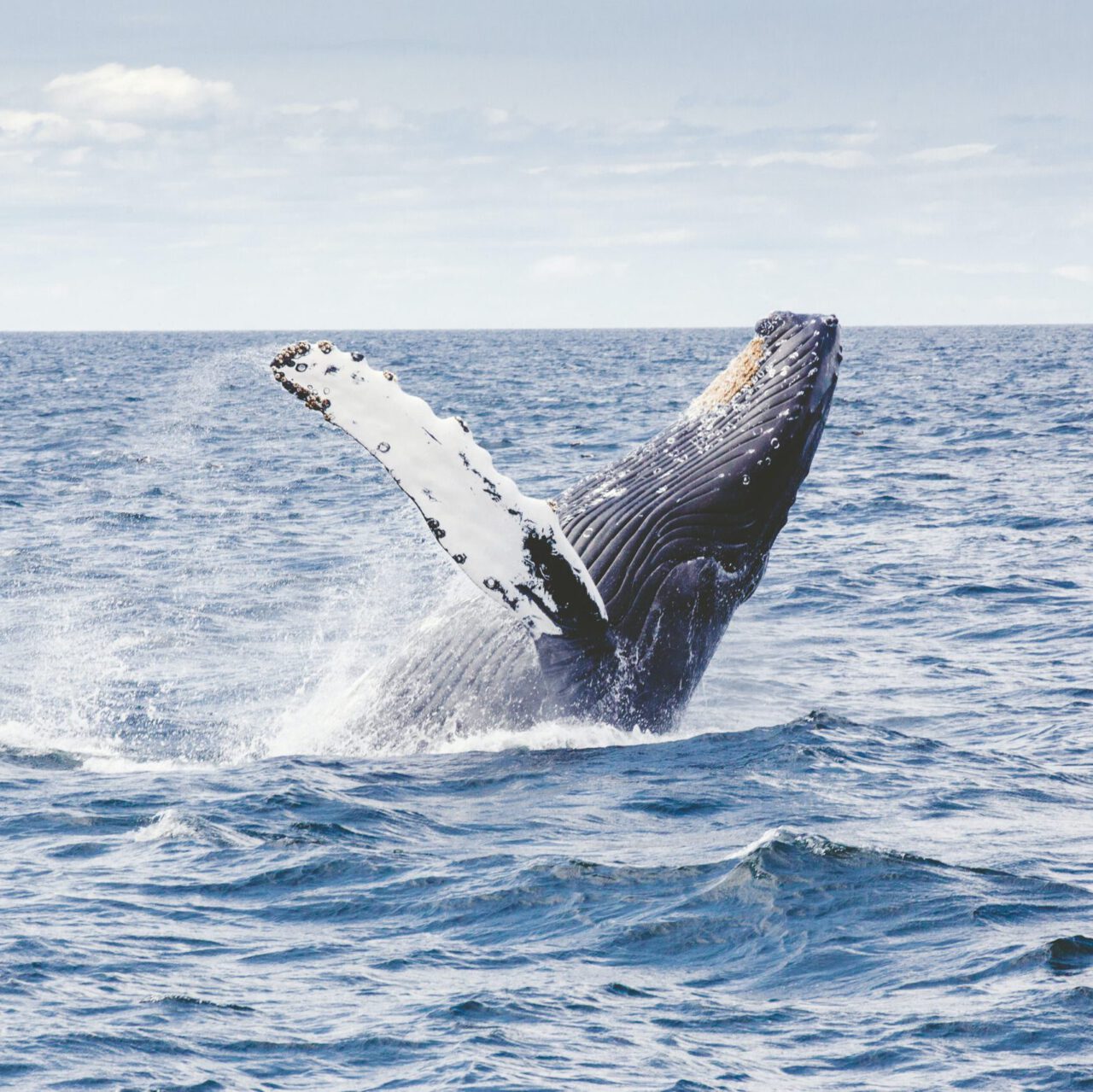 Nature around every corner
At Reel Deal Ocean adventures, we aren't just fishing enthusiasts, we're nature enthusiasts and we can't wait to experience everything the west coast has to offer with you.
Book your charter today
We cant wait to get out on the water and show you what west coast fishing is all about!